working on COMMISSION
Please browse the gallery shop. If you would like something a little different, then get in touch. I'd be more than happy to help. I am always available to create work especially for you. Private commissions can be discussed and created for yourself or as a gift.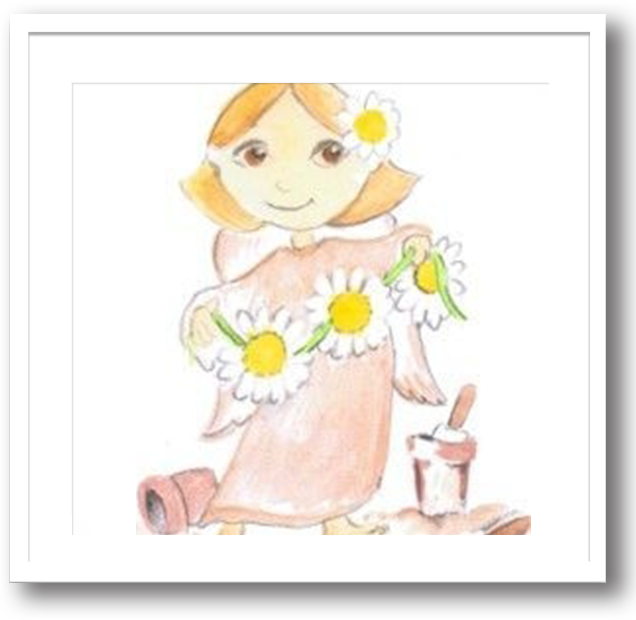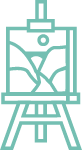 Illustration
My training at university originally took me down the illustration path. I have since created illustrations for design briefs including night ware, gift tags, greetings cards, personalised cards, invites and book illustrations.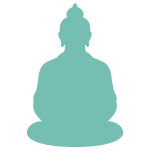 Spiritual & THERAPEUTIC
You can see examples of Spiritual and Theraputic Art in my gallery. My spiritual art is very much based within the visionary, meditation or dream state.
Abstract
If you would like an abstract painting I can create something personalised for example if you are looking for a painting to match the colours of your room interior and design.
Imaginative & CREATIVE
If you are looking for artwork on a particular theme I can create magical, mystical art such as unicorns perhaps for a child's bedroom which I can personalise with their name if you prefer.
also AVAILABLE art TUTORING & art THERAPY
CALL: 07910886031 FOR A FREE QUOTE